Portfolio
Look how wonderful work we are doing!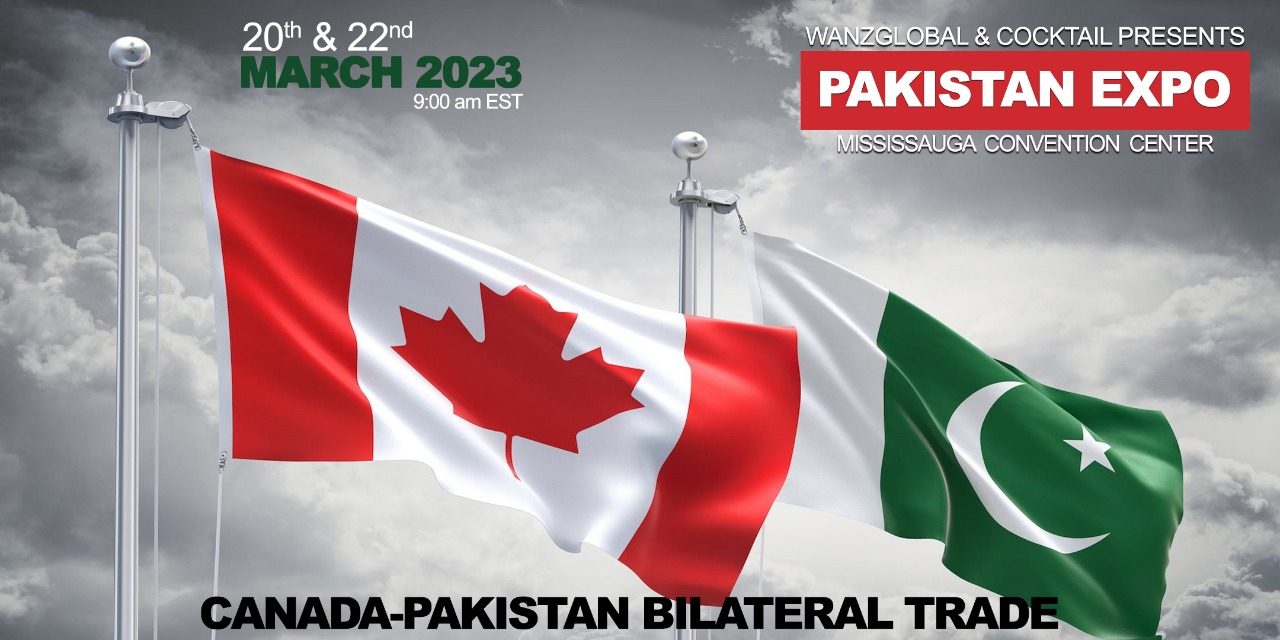 Pakistan Expo organized and facilitated by WANZ Global and Cocktail International brings the diversity of the Canadian-Pakistan business together under one roof – enabling any Pakistani-Canadian business to find the people, the resources, and the market it needs to be successful. This event welcomes exhibitors of all sizes, including established multinationals, small or medium-sized enterprises, and high-growth startups. Pakistan Expo aims to contribute towards facilitating Canada-Pakistan bilateral trade by bringing business fraternity of Pakistan and Canada together. Pakistan Expo will provide interactive platform for buyers, sellers, distributors, fashion designers, all kinds of garments and textiles, food items, plastics, cutlery, leather and a lot more other products.
 Pakistan Expo aims to create a platform for exposure of local companies to advance in infrastructure, match-making, business growth and networking. It will be a good opportunity for startups, SMEs and experts equally. The ultimate objective is to increase exports of Pakistani companies and improve linkages.
20-22 March , 2023
Mississauga Convention Center, ON