EXHIBITIONS
From data-driven strategy to unparalleled customer service, we tailor our services to your organization's unique needs.
EVENTS
Our expert technology and design teams keep your events creative, on time and on budget.
EXHIBITS
We know what it takes to connect you to your audience and create traffic-building solutions.
TRADE FAIRS
Exhibitors & visitors from an industry meet up to exchange information, introduce new products, services & trends
We are Cocktail International
THE NAME BEHIND THE BEST SHOWS
Exhibitions & Trade Fairs have been creating and delivering
AWARD WINNING CONFERENCES & EXHIBITIONS
for organisations and associations since the 2013.
From Canada to the USA, Pakistan to United Arab Emirates , we bring decades of experience across five continents in delivering successful and targeted events.
FULL SERVICE EXHIBITION AND CONFERENCE ORGANISER
We specialise in turnkey solutions. From inception to completion, we'll work with you to achieve your business objectives.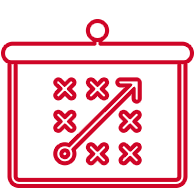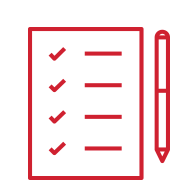 Professional Conference Management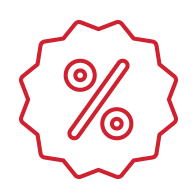 Sales & Marketing Expertise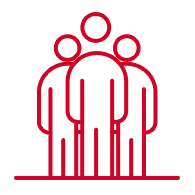 Onsite Delivery & Operations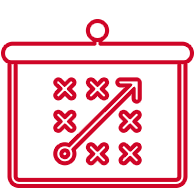 Detailed Post-event Analysis
Have a look of our
Partners & Associations
Events
EXPERTISE + EXPERIENCE + ENTHUSIASM
We have earned a reputation for excellence with our partners. We create a vibrant marketplace to do business face-to-face.
LET US CREATE YOUR NEXT EVENT
Interested in learning more about how Exhibitions and Trade Fairs can help you bring your vision to life? Complete the form below and start your journey. * All fields are mandatory.