Portfolio
Christmas Market 2022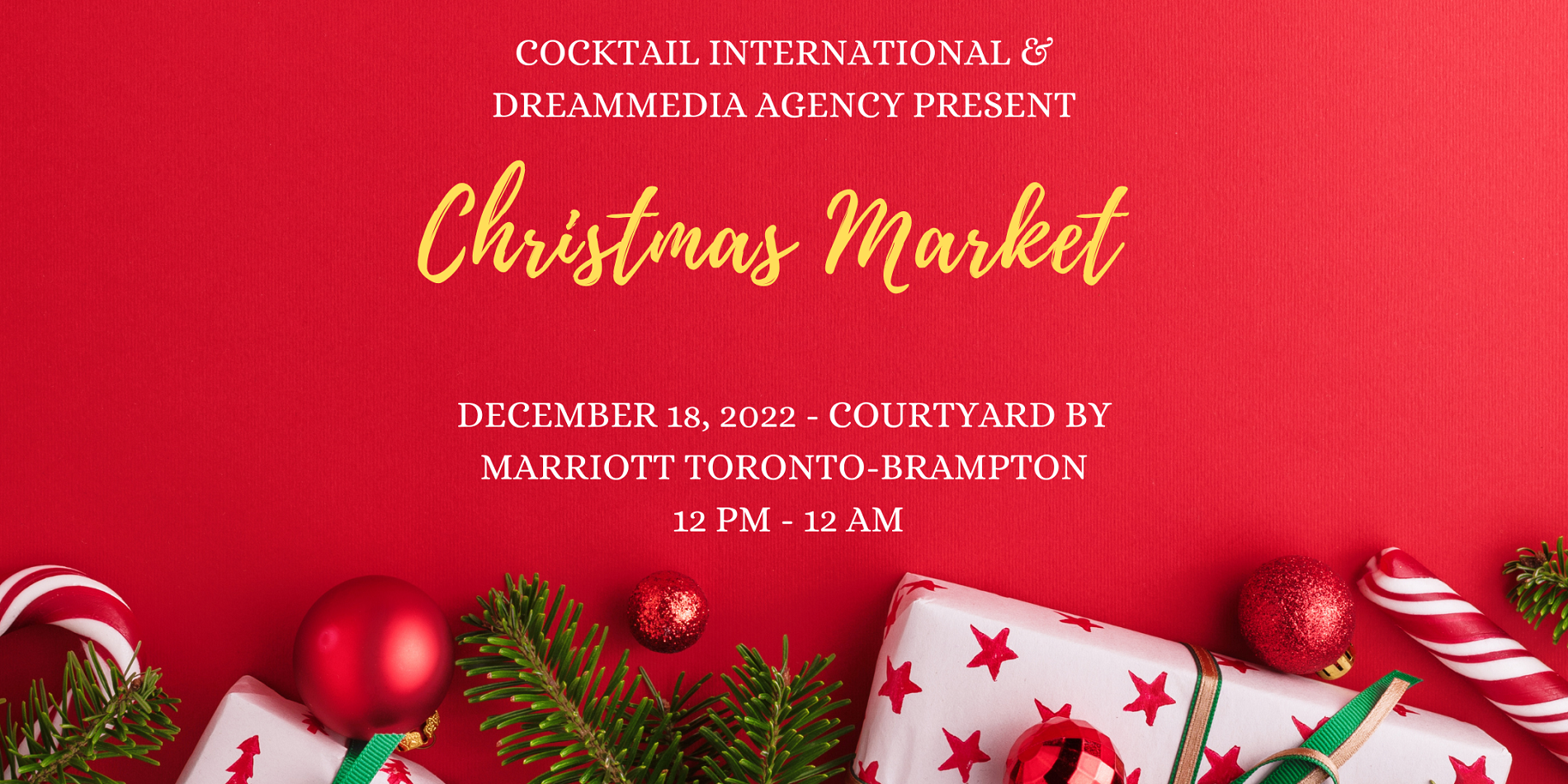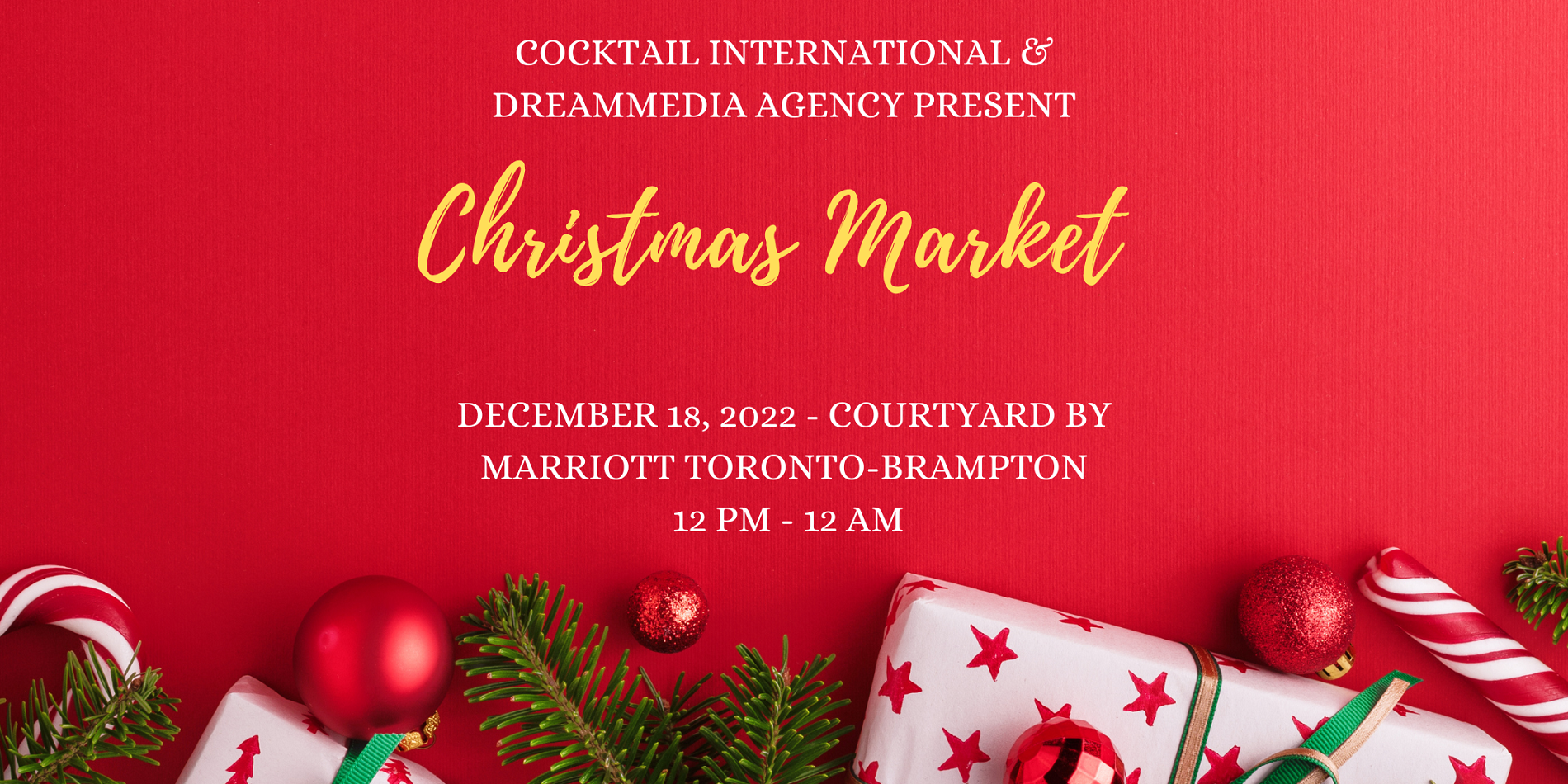 Grab yourself a festive bargain at the Dream Media Agency's Christmas Market organized by Cocktail International Group.
This year's Christmas Market in Brampton is packed with loads of things to do this Christmas 2022 to keep you busy and entertained during the long evenings.
Keep the chill out of your bones by sipping hot beverages as your browse 2022's Christmas market stalls, sample delicious hot foods at the venue, and pick up the perfect gift at one of many stalls showcasing unique items from around the country.
The Christmas Market is a whimsical escape in the world of winter festivities.Get ready to fill your homes, offices and parties with the true spirit of the holidays.
December 18, 2022
Courtyard by Marriott Toronto-Brampton